Archive for the 'Links' Category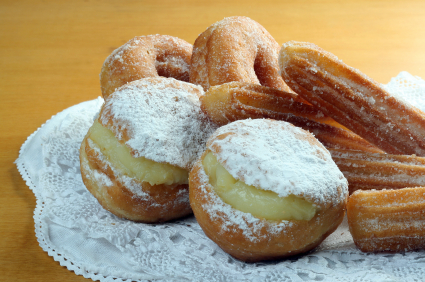 I haven't posted a collection of links in awhile.  I've just been too fixated on the Phillies, I guess.  No—wait!—it's not even possible to be too fixated on the Phillies.  Anyway, I haven't stopped wasting spending time on the web, so there's quite a backlog.
My allergies were acting up last weekend—I'm feeling much better now, thanks!—so this is a jumbo, post-sickness edition.  Here's some of what I've been interested in the past two weeks.
I'm seriously bored boring this Labor Day weekend.  Thank goodness there's U.S. Open tennis on TV to keep me sorta halfway entertained.  If you need something to get you going, maybe one of these links will help.